Join the #TeamOrange family and become a part of a family of volunteer change-makers.
With #TeamOrange there's something for everyone, so whether you want to bag-pack at your local supermarket, run a charity dinner or even climb the highest mountain in the world – we've got new and exciting experiences and opportunities for you!
Our vision of eradicating intergenerational poverty begins with you.
Cyclical poverty can be stopped. With your help, we'll be able to work with diverse communities to build lasting partnerships in the fight against intergenerational poverty.
Organize a Run
Do you enjoy running? Or maybe a brisk walk? Take a run challenge!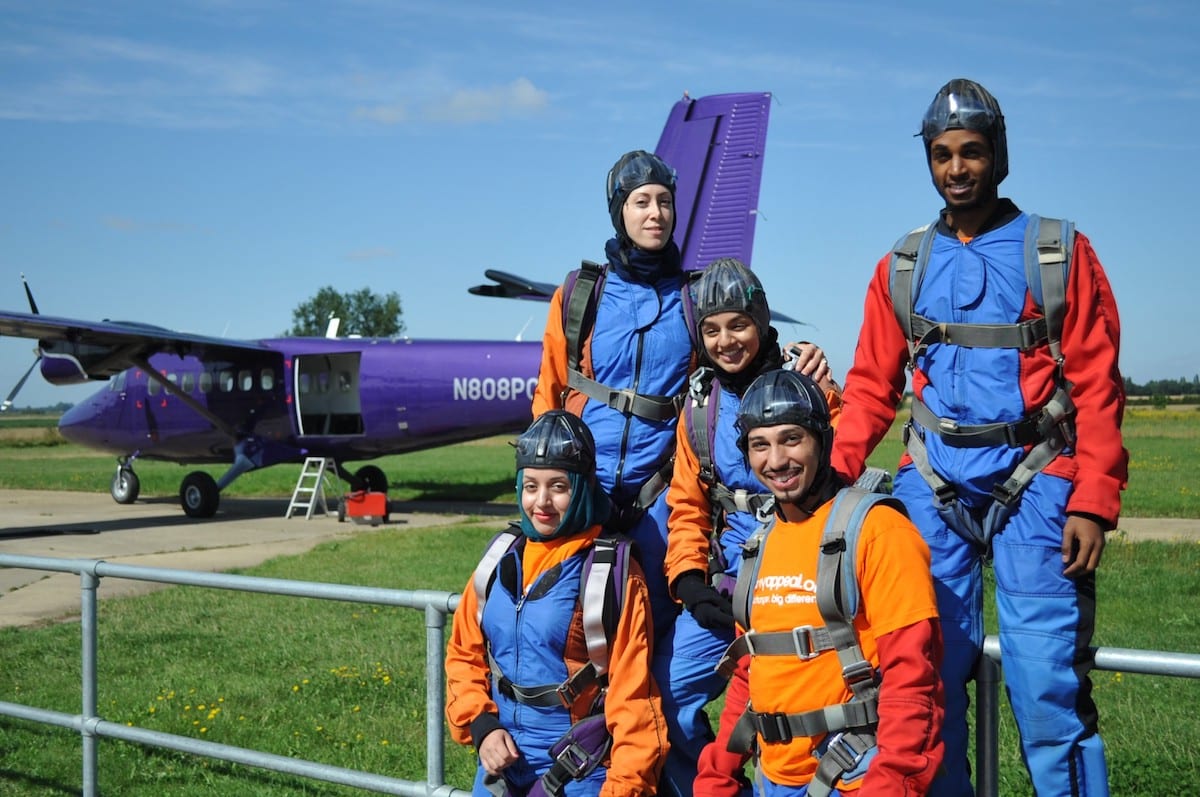 Skydive In Orange
Take the ultimate dare. Start a campaign for a project and skydive if your challenge is met!
Host A Game Night
Whether it's board games, trivia, or charades, host a game night for charity!
What Are You Waiting For?​
There are all sorts of things you could do once you're in #TeamOrange – you could take on big challenges, help out at events, host your own activities or even join us on an overseas project. It all depends on how much time you can give and how you want to help.