As a Muslim-led organization, we are dedicated to bringing giving during all religious seasons dedicated to it. Offerings include Zakat, Fidyah/Kiffarah, Sadaqah Jariyah, Aqiqah, and Qurbani.
Your charity can provide joy to hundreds of communities
Individuals benefitted from our Ramadan, Fidyah and Kaffarah meals, as well as our Qurbani meat programs in 2020.
Your Zakat fuels change. At Penny Appeal USA, all of our programs are zakat-eligible. That means your zakat can bring nutritious meals to families, sponsor an orphan, provide a well, and more!
Provide fresh Qurbani meat to share in the festivities of Eid Al-Adha and provide joy for families in need during Qurbani/Udhiyah season.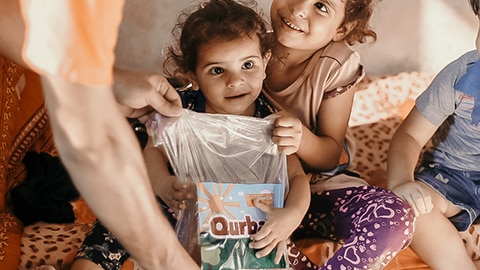 For those observing one of the most miraculous months in the Islamic calendar, reap the most rewards by giving and providing food packs to those in need during the month
Fitrana is due on every member of a household, including any children or elderly persons before eid prayer.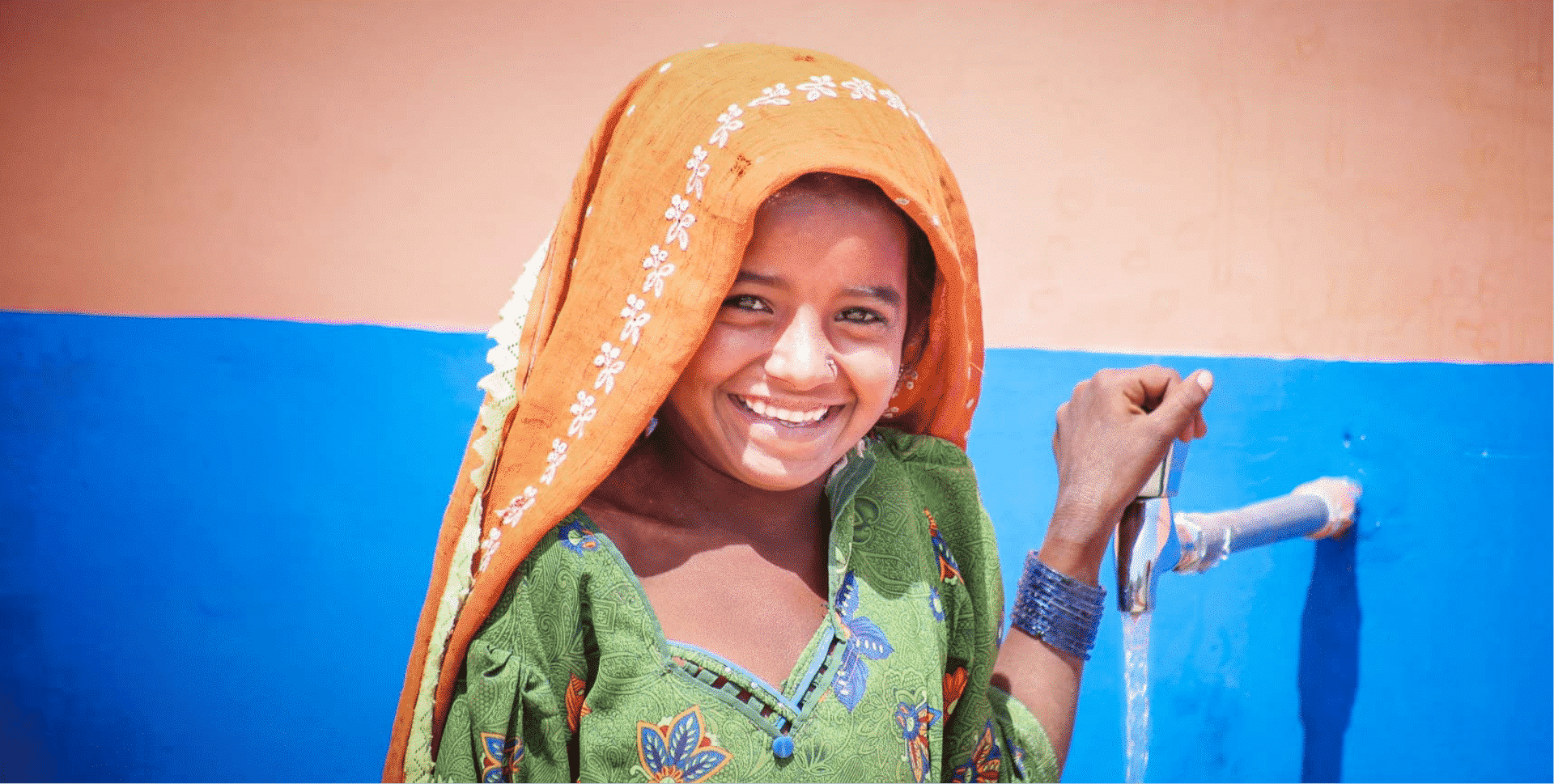 Under certain circumstances, a Muslim is not able to fulfill his or her religious obligation to fast during the month of Ramadan. Pay your fidyah or kaffarah to provide for those in need.
An aqiqah is the Islamic tradition of the sacrifice of an animal on the occasion of a child's birth. Celebrate the birth of your newborn with families in need by providing an aqiqah sacrifice for those in need around the world.
Sadaqah Jariyah is a blessed form of charity that offers ongoing rewards throughout our lives in this world, as well as in the Hereafter. Our programs have been designed with this beautiful act of giving in mind! Honor a loved one today with a Sadaqah Jariyah project!
Automate your giving with MyTenNights.
We've partnered with MyTenNights to help you automate your giving during the last ten nights of Ramadan. By automating your donations and zakat, you don't have to go online every night and donate.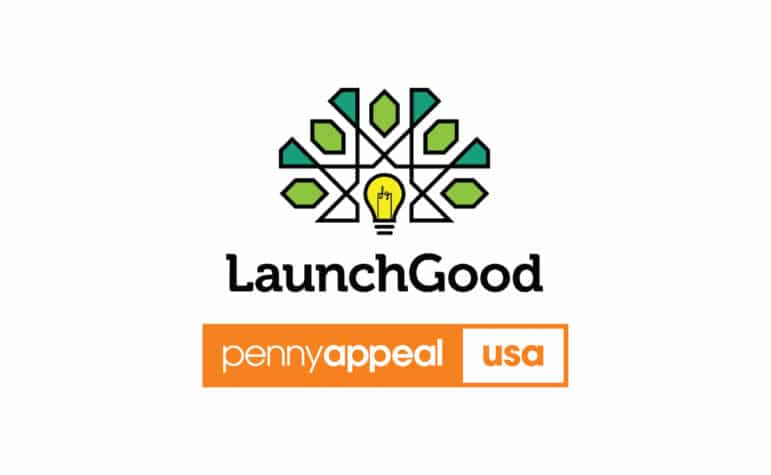 Support Penny Appeal USA on LaunchGood
Set Love In Motion with Penny Appeal USA this Ramadan by feeding the hungry, building wells, and sponsoring orphans or creating your own fundraiser for a Penny Appeal USA cause!
All of our programs are Zakat-eligible
Enter info box description
Five Year Anniversary Report
Enter info box description